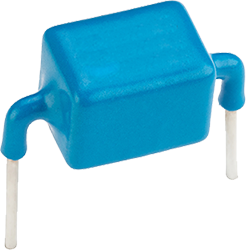 MAX-225
Power TVS Diode MAX-225 is a rugged device for land or sea. BOEING has designed our MAX-225 in a ship board application as a replacement for legacy TVS Module 60KS200Ch1 and meets their MIL-STD 1399 Section 300B requirements.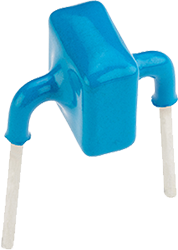 MAX-50M
BOEING recommends the use of Power TVS Diode MAX-50M to their subcontractors for use in their RTCA / DO-160 rated Airborne Equipment Applications.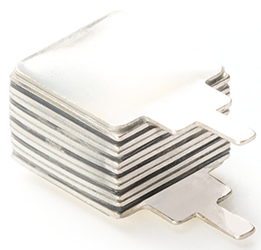 Custom Cell Assembly
Custom Assemblies using MAX-20 / 40 Series CELLS can be stacked and configured to achieve customers unique voltage, power, or packaging requirements.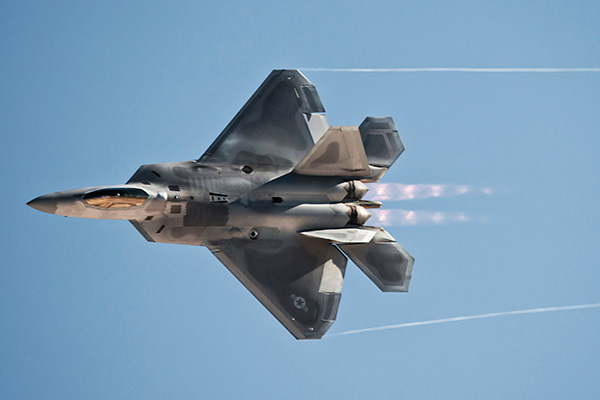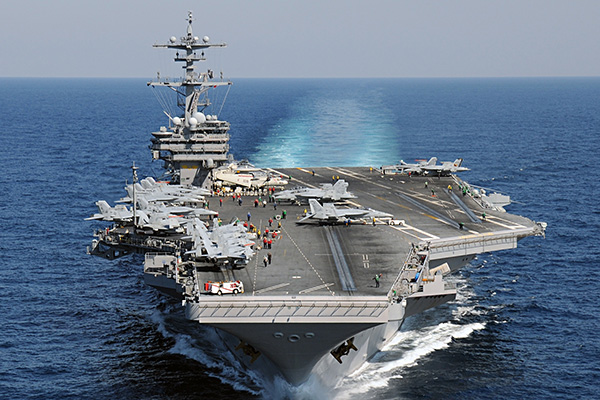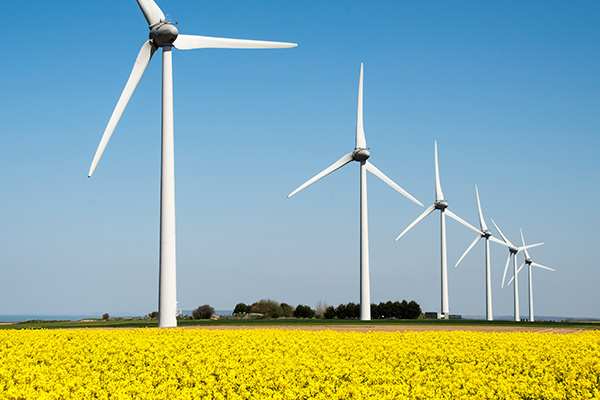 Industrial
Thermally Protected TTMOV Series meets UL1449 3rd Edition, Type 4 tested to Type 1 or 2 in UL file # E337840.